For those who feel the need for complete freedom to travel, to search, to discover, to wake up and sleep every day in another place, to move constantly, to lack strict planning, to arrive at the random point at sunset, the sweet feeling when the day is over, and the sounds of the night, for all of them and for us we created the Roof Top Tent Adventure Greece!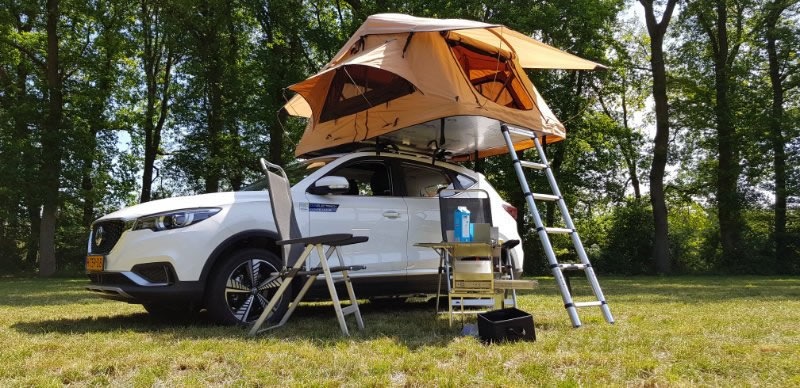 Buy a roof tent
The endless adventure of a Road Trip begins, without the expensive cost of buying and maintaining and moving a caravan or a motorhome! We are here to solve all your questions to choose the tent that suits your needs!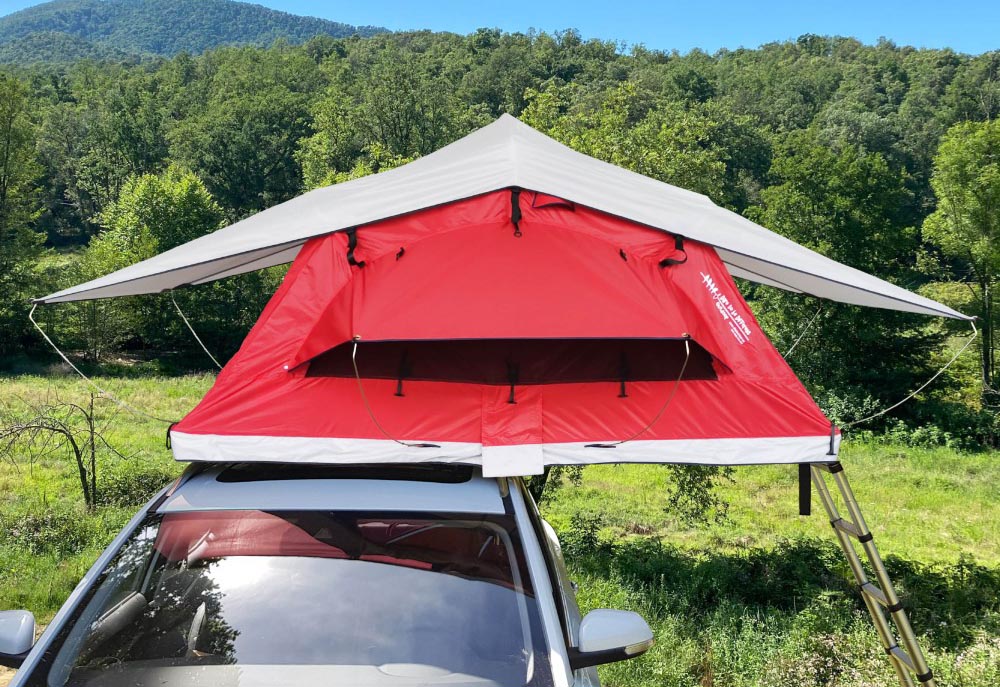 Rent a Roof Top Tent
With a Car Roof Tent your car takes off. It fits all cars, you just need a car grille with the corresponding specifications. Turn your car into the most complete vacation getaway and favorite Road Trip tool!
Destinations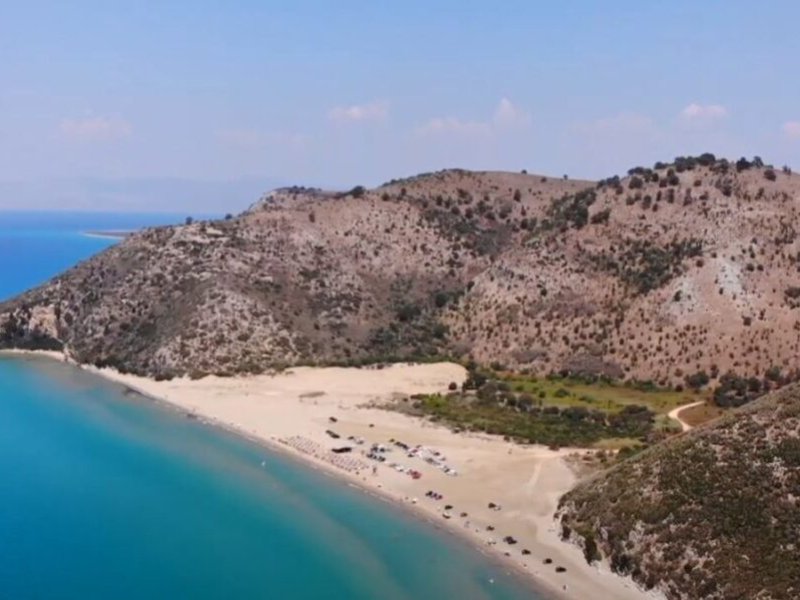 Spot Gianiskari Beach Achaia
260 km and 3 hours from Athens, shortly after Patras, is Gianiskari beach, an ideal destination for free camping.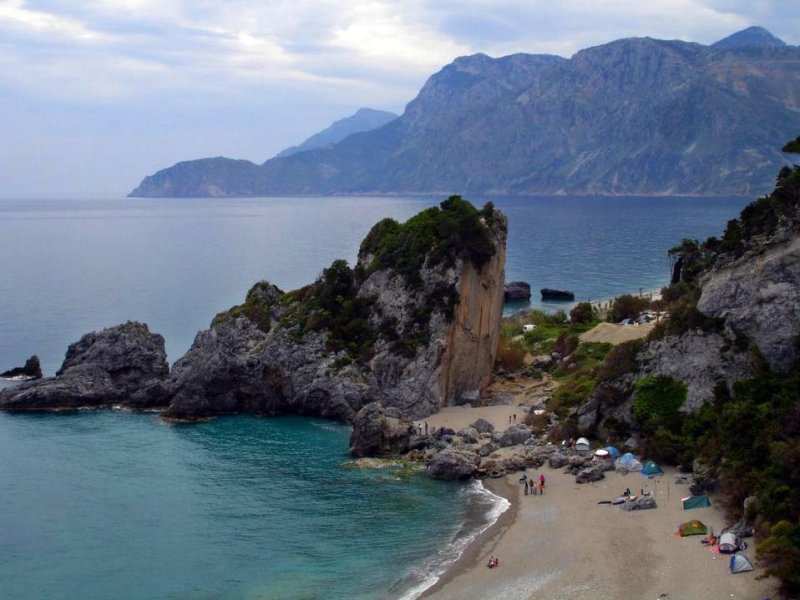 Spot Chiliadou Beach
Free Camping Ideal Destination for Three Days or SK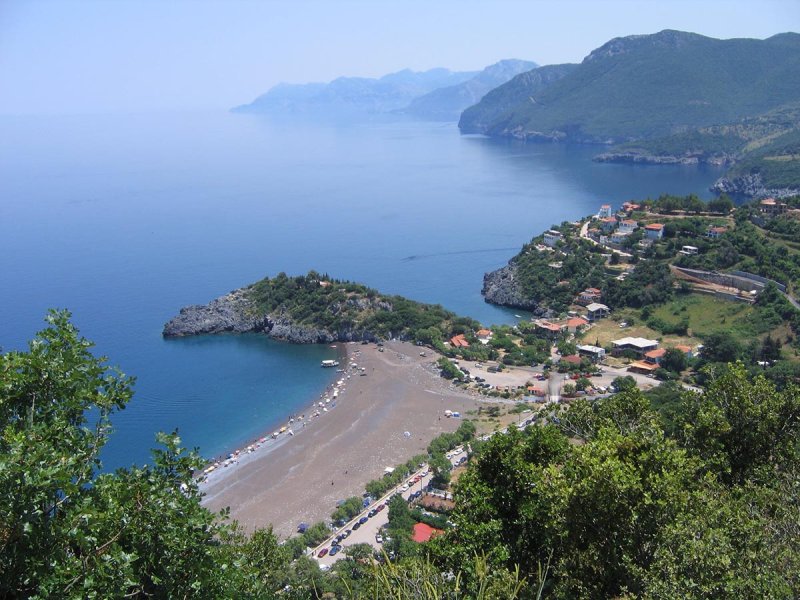 Spot Limnionas beach
Because there are no organized campsites in the nearby area, Limnionas beach Evia, is a unique destination for accommodation by the beach.